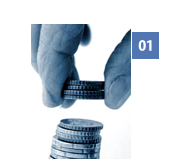 The NK Group of Companies was formed with the sole motive to cater to the needs of the investors, to guide them and to reap the maximum returns for their clients.
Over the years the company has established a name in the financial market.



Reliability

is the key to its success.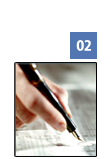 RNA Capital Markets Limited was incorporated on 25th February 2005 as a limited company with the Registrar of Company, West Bengal at Kolkata & received the Certificate of Commencement of business on 1st March, 2005 to carry on the business of share and stock broking and also to render research backed investment consultancy to its selected clientele.

:: RNA Capital Markets is a member of the Bombay Stock Exchange(BSE), SEBI registration no. INB011234730
:: Has applied for membership to the National Stock Exchange (NSE) in Capital market and F&O segment

Regd & Dealing Office:


G-501, Block DC,
City Centre, Salt Lake
Kolkata - 700064
INDIA

Ph: +91 33 40063007
Fax: +91 33 40063017
Email: info@rna.co.in, rna.trade@live.com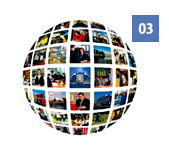 NKA Commodities & Derivatives Ltd. is a member of Member of Multi Commodity Exchange of India Limited (MCX), MCX Member Code: 21220, FMC Unique Member Code: MCX/TCM/CORP/1221
REGD & DEALING OFFICE
G501, 5th floor, 'G' Block
City Center, DC Block
Kolkata - 700064

Ph: +91 33 40063007
Fax: +91 33 40063017
Email: info@nkgroup.in
Website: http://www.nkgroup.in



We provide online trading services in the following stock exchanges:

• NSE - National Stock Exchange
• BSE - Bombay Stock Exchange
• MCX



read more