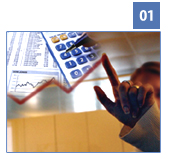 Our Retail Equity Business caters to the needs of individual Indian and Non-Resident Indian (NRI) investors. We offers broker assisted trade execution, automated online investing and access to all IPO's.

Through various types of brokerage accounts, Indiabulls offers the purchase and sale of securities which includes Equity, Derivatives and Commodities Instruments listed on The Stock Exchange, Mumbai (BSE), The National Stock Exchange (BSE) and MCX.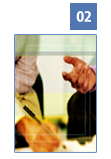 Regardless of how the market is performing or which way the economic winds are blowing, you, as a trader, are researching, charting, crafting a strategy, buying and selling. You are getting in, getting out and moving on to the next trade.

Choose from a comprehensive offering of accounts, platforms and products. Customize our technology and services to support the way you work.

We at NK Group offer all the tools and guidance recquired for successful trading.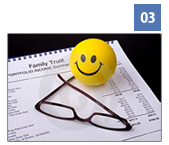 Interested in opening an account with us. Click on the link which you belong to know the documents required for opening the account with us:

Individual
Minor
Proprietorship Firm
Partnership Firm
HUF (Hindu Undivided Family)
Company

Download the Client Agreement Form


Are you a Non-Resident Indian living abroad ? Investing in India can be a complicated process - we want to be there to help you and we know how.
Investing in India, one of the world's fastest emerging financial markets, means a wider choice of investment opportunities and industries. At NK Group, you can take full advantage of the emerging Indian market.

We provide you with a Seamlessly integrated trading, depository and bank account enabling you to trade from anywhere in the world.